just move to cuba mr. suzuki and enjoy the castro's regime.
---------------------------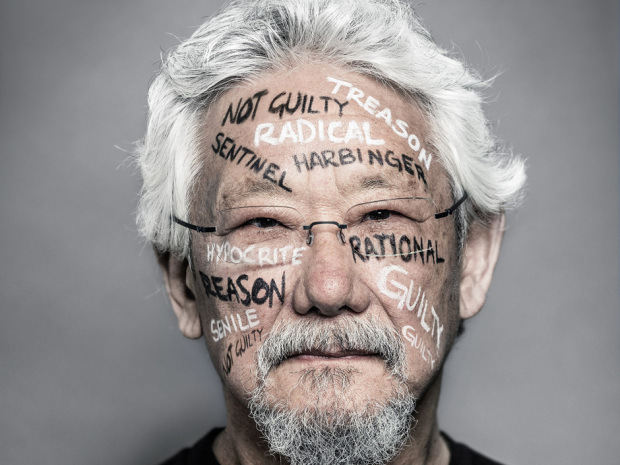 David Suzuki thinks Cuba is a model of sustainability, and this week his views are "on trial." Source: The Trial of Suzuki
If Canada wants to avert an environmental apocalypse, it should follow the example of a communist state that consistently fails to meet its own citizens' demands for toothpaste and toilet paper.
So says Canadian scientist-turned-eco-warrior David Suzuki, who sees Cuba as a model of sustainability.
But since Suzuki's manifesto decrees willful blindness — "failing to be informed about critical issues" — as an indictable offense, it seems only fitting that his own claims should be put under closer scrutiny.
Keep reading on
panampost >>